Design Collective

Role Concept and Design
Discipline Branding, Environmental, Type Design
Year 2019
Design Collective is a proposed identity for the summer and fall pop-up shops by the students of the University of Houston Graphic Design program. All items sold at pop-up shops are designed and produced by students through different methods and media, commenting on a wide variety of themes related to design, media, and pop culture. The pop-up shops aims to encourage creativity, curiousity, and experimentation.

CUSTOM TYPEFACE
In exploring the concept for this project, designing a custom typeface became the natural medium during the process of experimentation through which became the basis of the Design Collective's identity. Tash is a display typeface inspired by a blend of blackletter lettering and early digital typography.

ENVIRONMENTAL DESIGN
UHGD typically holds each fundraiser in a 10x10' pop-up tent. With that in mind, the challenge became creating a space that was spacious and open enough for various customers to circulate through, yet hold all merchandise in ways that provided a personal experience for the customers. To answer this ask, light and easily collapsible shelving, easels, and grid structures were proposed. These would hold all products but created separated areas through which customers could flow and interact with different types of merchandise.

APPLICATIONS
A series of products and merchandise, such as sketchbooks and t-shirts, were created for this project. Based off of Design Collective's custom typeface, a type specimen poster was created and unique to the Design Collective pop-up shop.






Tinkle

Role Concept and Design
Discipline Branding, Product, Packaging, and Web Design
Year 2019

Tinkle is a brand that carries a line of cloth diapers and washcloth products. It encourages education on alternative diapering methods, from using cloth diapers, creating solutions to use with washcloths, to methods of carry. By encouraging the use of reusable and washable diapers instead of single use diapers and wipes, Tinkle nurtures environmentally-friendly, yet practical solutions towards baby diapering.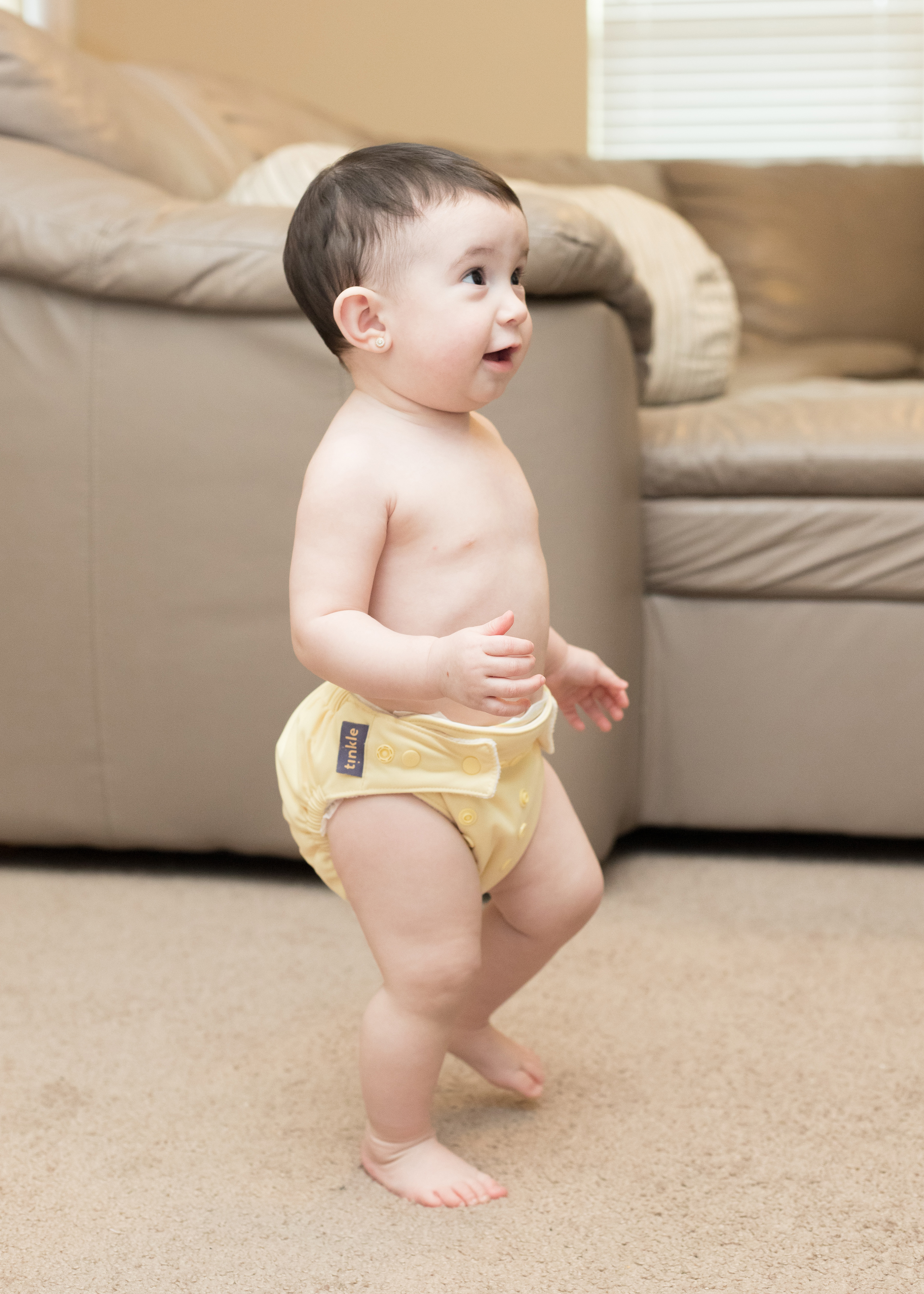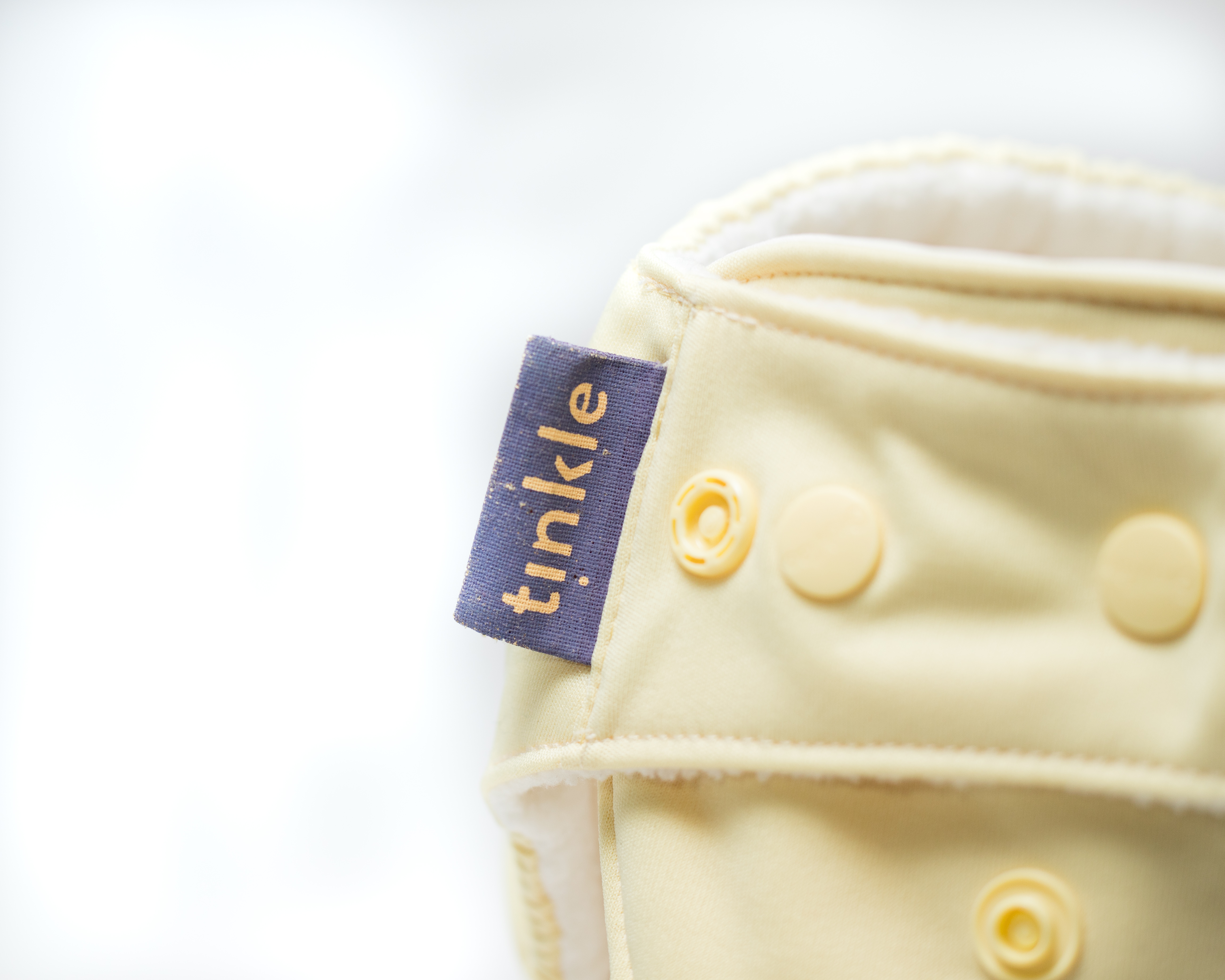 FLUX: A Graphic Design Senior Exhibition
Role Branding and Print Design
Discipline Branding, Print, Exhibition, and Web Design
Year 2019


FLUX is an exhibition showcasing the work of 26 graphic designers graduation from the University of Houston's Graphic Design BFA program. By recognizing the concept of flux, we design with uncertainty and rigor, curiousity and knowledge, discipline and openness. This exhibition was collaboratively produced by the UH graphic design senior class.

Images courtesy of Alexa Abad and Jesse Reyes

Come As You Are

Client Church of God (7th Day) - Brady
Role Design and Illustration
Discipline Branding, Print, Illustration and Digital Design
Year 2017
Come As You Are was a one-night youth worship event held by the Church of God (Seventh Day). The event was intended to encourage youth to share in fellowship and ignite their faith. An identity was developed to promote the event on the ground and on various social media platforms.
Secrets of the Atomic Renaissance
Role Concept and Design
Discipline Print, Layout Design, and Data Visualization
Year 2016

A mock exhibition entry wall and catalog based on atomic technology in America. This project speaks of the dangerous health, environmental and socioeconomic effects of nuclear waste. This exhibition catalog presents the immediacy and attention that this topic demands through the bold use of color, photo treatment, contrast, layering, and typographic tension.